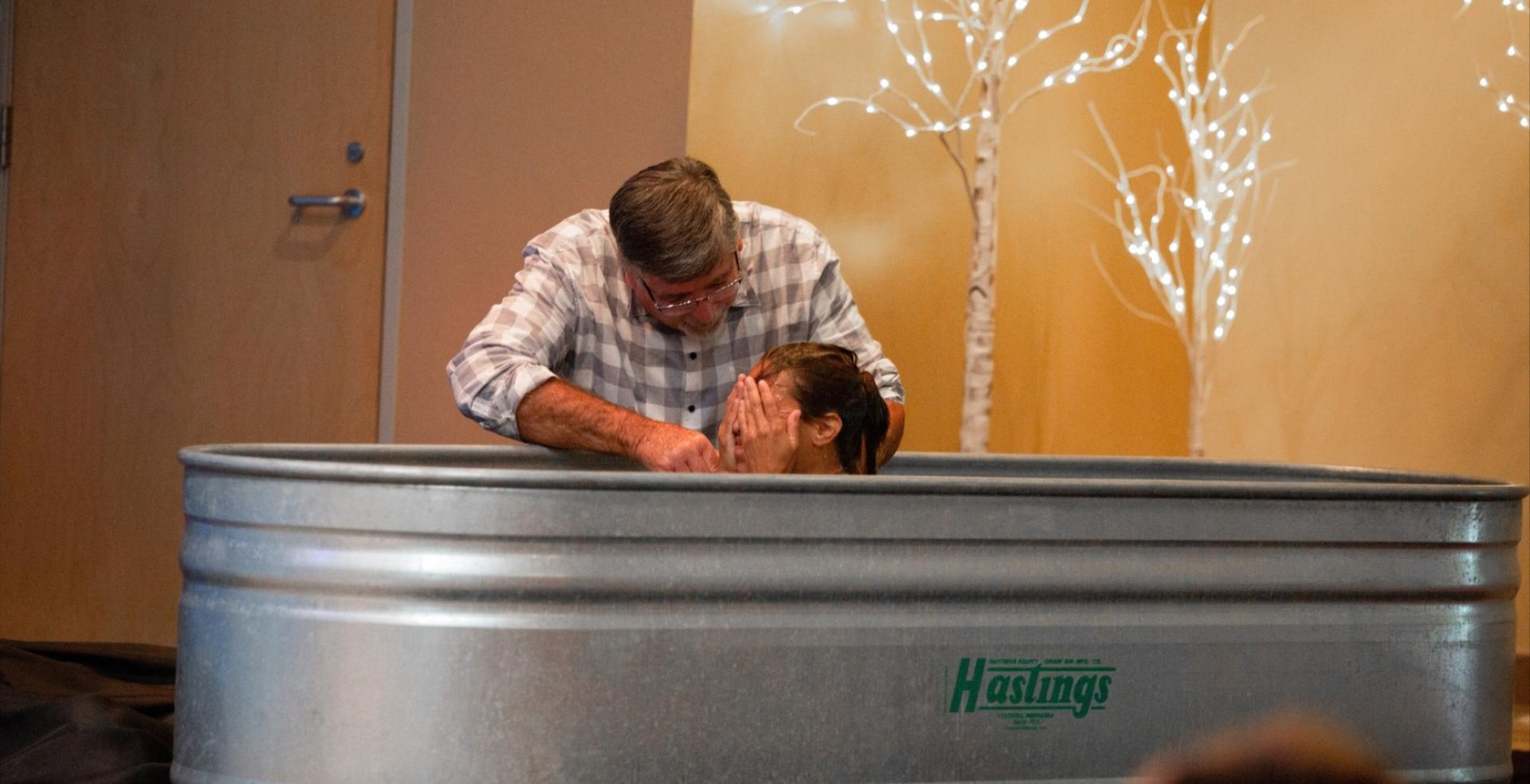 Sunday, August 18th Get BAPTIZED!
We'll have a Baptism class during 1st service, beginning at 9:00 am in the Children's Ministry teaching room. Then during 2nd service, after worship, we will baptize you, in the sanctuary, under the cross, in the famous horse trough. Don't miss this special opportunity to follow the Lord in Baptism. CALL 951-928-8582 with any questions. Bring a towel!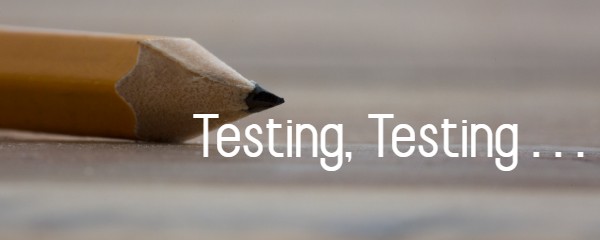 Help Pastor Dave Test a New Idea

Real, meaningful devotion times are so powerful in the transformation of our lives. Pastor Dave is testing the idea of walking you through a meaningful devotion time as a podcast. Would you sit down for 24 mins and go through this test devotional podcast with Pastor Dave? Thank you!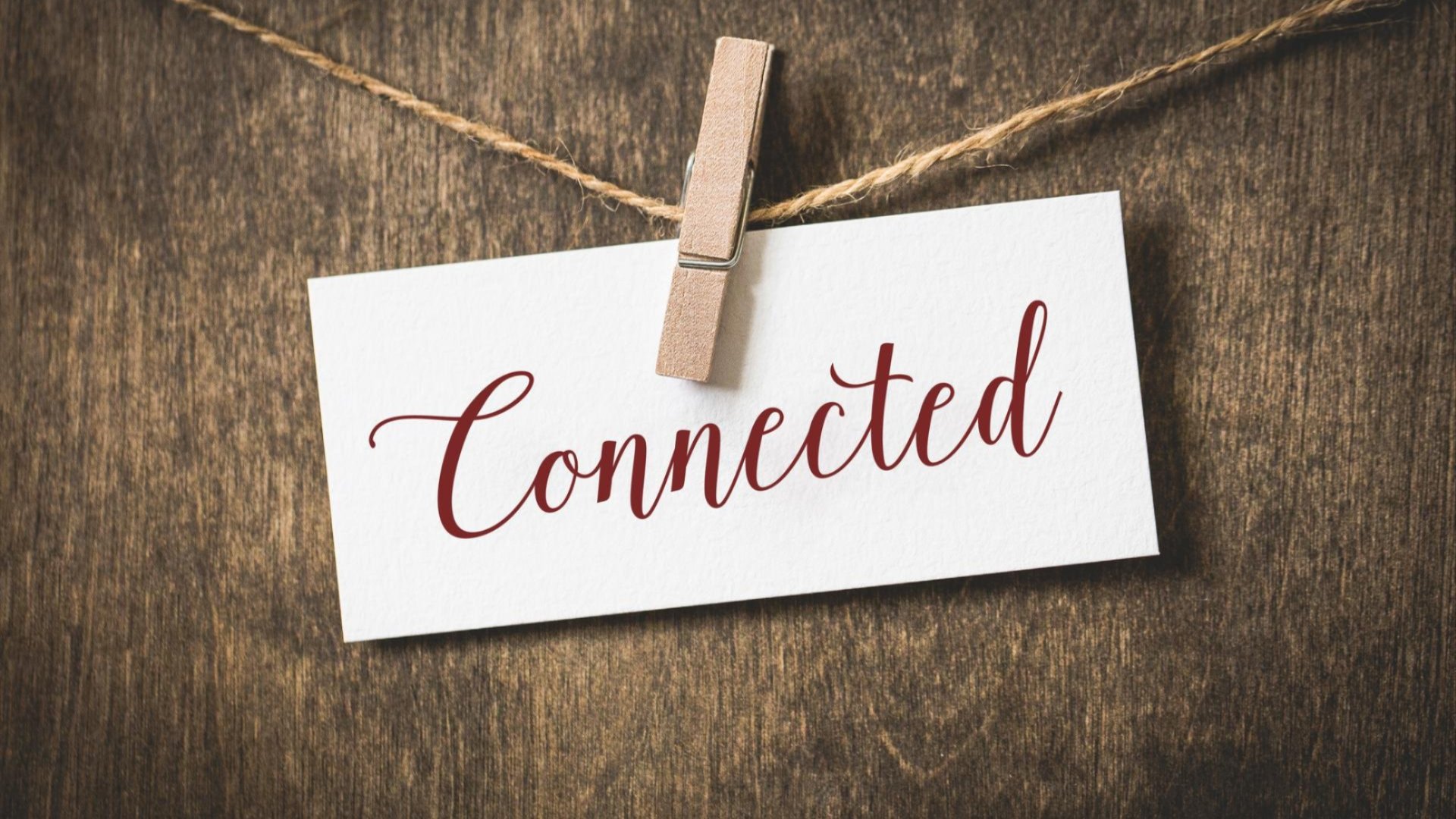 We are in the process of re-creating a NEW Connection Center. We need MEN and WOMEN who are willing to commit time before service begins and afterwards. We have two services and need people for both. You will have an opportunity to meet needs, answer questions, and point others in the right direction. Please join us in this unique ministry opportunity. For more information contact Manny Salas 951-425-1084 or Lisa Roberts-Corrao 951-775-0485.
Ladies; Monday, August 26th at 7:00 pm we'll come together to review and discuss this summer's book: The Hiding Place. Looking forward to a lively discussion. for info 951-775-0485.