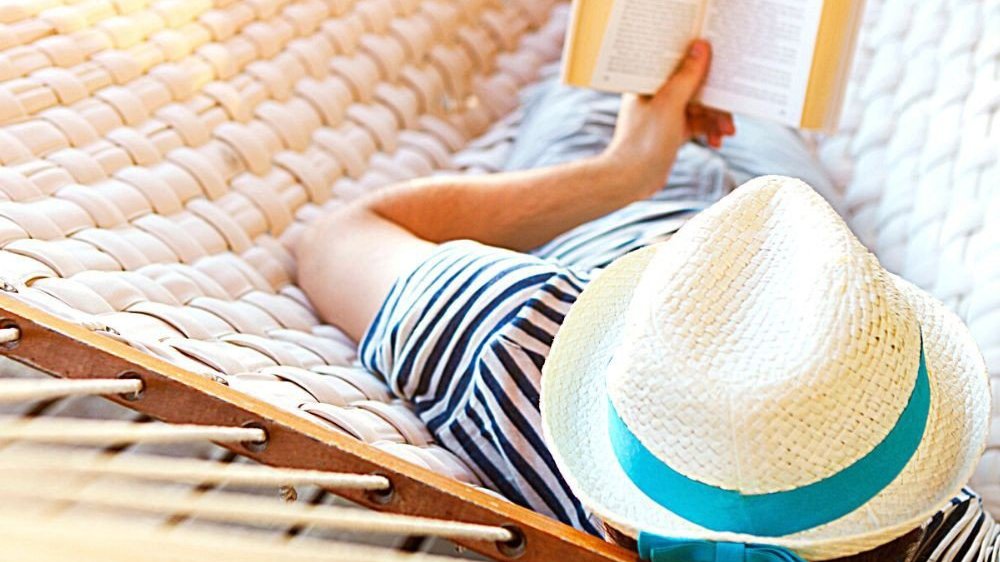 Looking for a fun way to connect and fellowship with other women in the body? Join us for our 3rd annual book club. This summer we are reading: HEARTS OF FIRE: Eight Women In The Underground Church And Their Stories Of Costly Faith. Books are available for purchase at $3.50 each. Contact Lisa Roberts-Corrao or the church office at 951-928-8582 to sign up. Click the button below for details on our Facebook Page.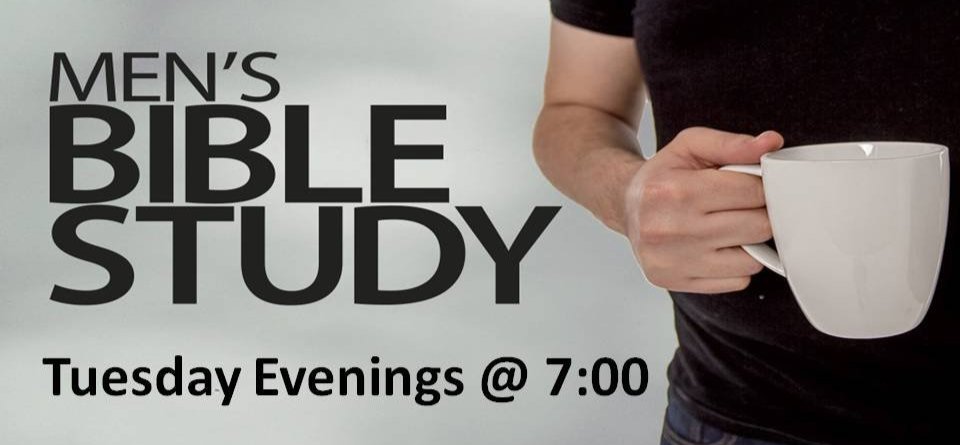 Guys! Don't miss out! We are coming back to meet in person THIS Tuesday, July 7th at 7:00 pm at the church property. Come prepared to dive into God's Word and be encouraged. We will meet with social distancing in mind. Contact the church office for details. 951-928-8582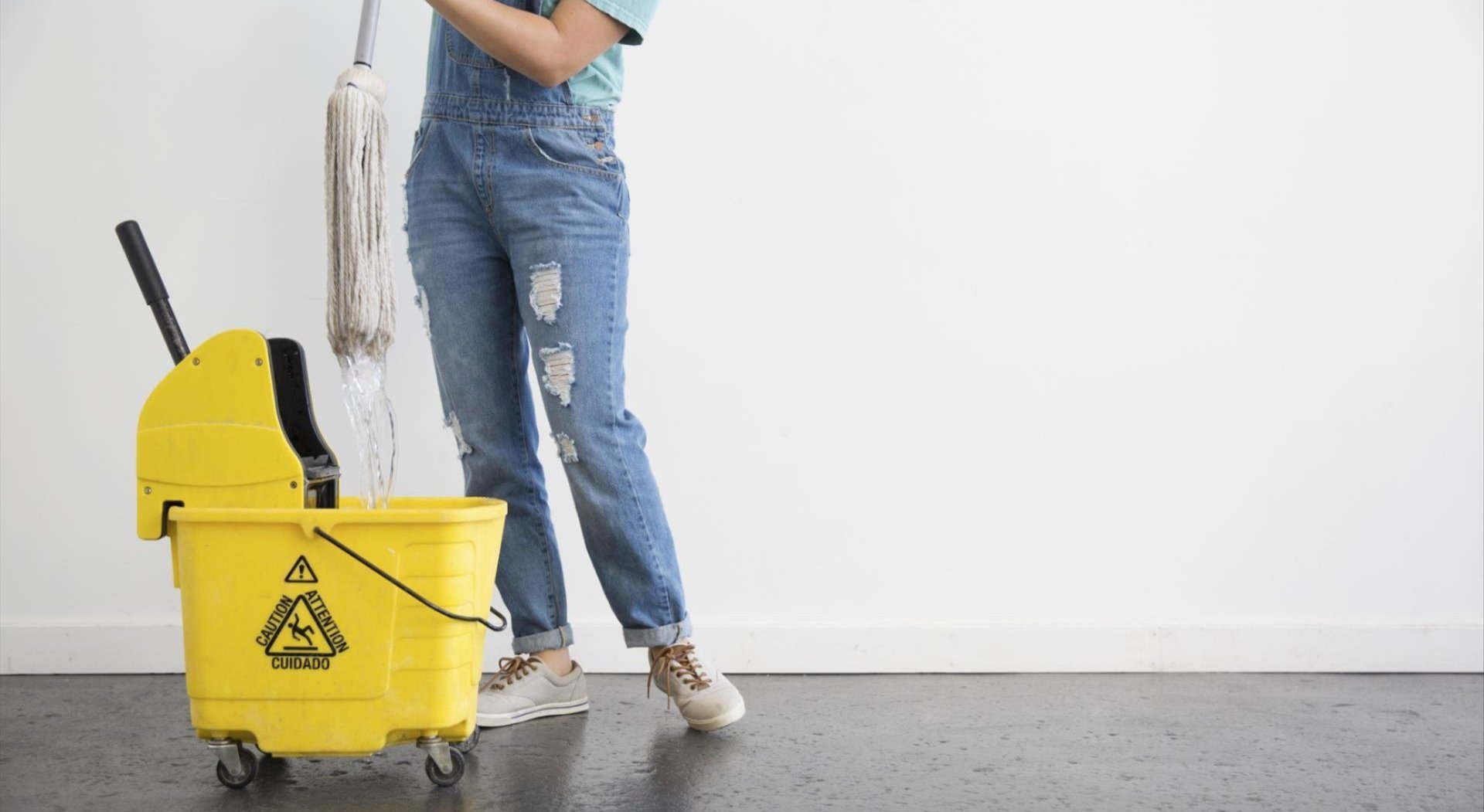 Psalm 26:8 I love your sanctuary, LORD, the place where your glorious presence dwells. Join the cleaning crew to bless the Lord and His people. Every Thursday afternoon beginning at 1:00 pm. For details call 951-928-8582. Be a part of this crucial ministry.