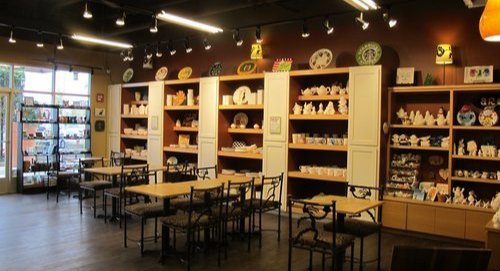 Tuesday, February 4th from 6:00 - 9:00 pm join us for a women's night of fellowship at PAINTED EARTH in Menifee. Sitting fee is $3 plus the cost of the pottery piece you choose. Sign up in the courtyard this Sunday. For information call Tami Rudolph at 619-987-8429.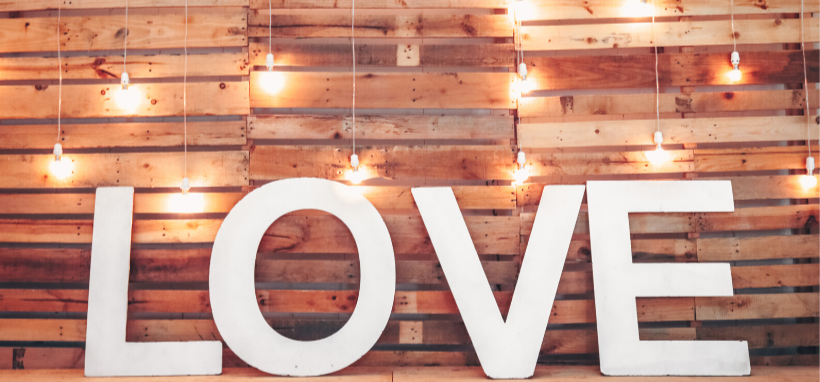 A VALENTINE'S DAY PROM Experience! Friday, February 14th from 6:30 - 9:30 pm. Join us for dinner, dancing and a fun night of fellowship. Cost is $20 pp. For more info call Jacquie at 714-496-3191 - Childcare available
Mark your calendar's for Saturday, February 29th to join us in a fun night of laughter, stories, worship, and fellowship. If you are interested, cost is $20 pp. Sign-up in the courtyard or call 928-8582. For more info, click on the link below.