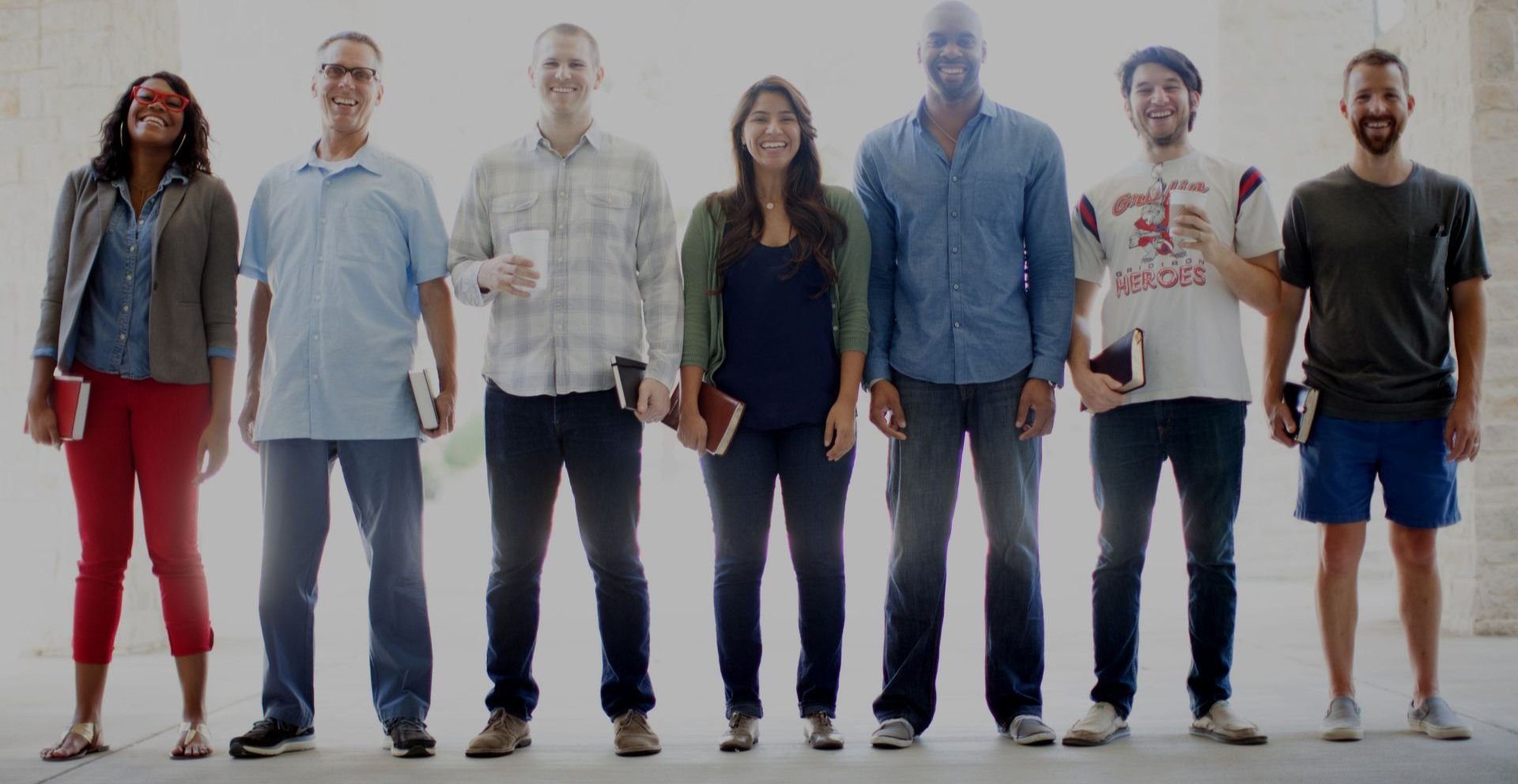 Small groups are a great way to get connected to other people in our church. These studies help you to grow in your relationship with Jesus and be encouraged and challenged. For more information on how you can join a mid-week small group call 928-8582. Click the link below to see more.
COMING IN MAY! Men; join us for a camp out style retreat. Date still to be determined. Sign-ups begin this Sunday in the courtyard. There are many ways you can help out. For more info call Bruce Gooch at 821-0123 or Manny Salas at 425-1084.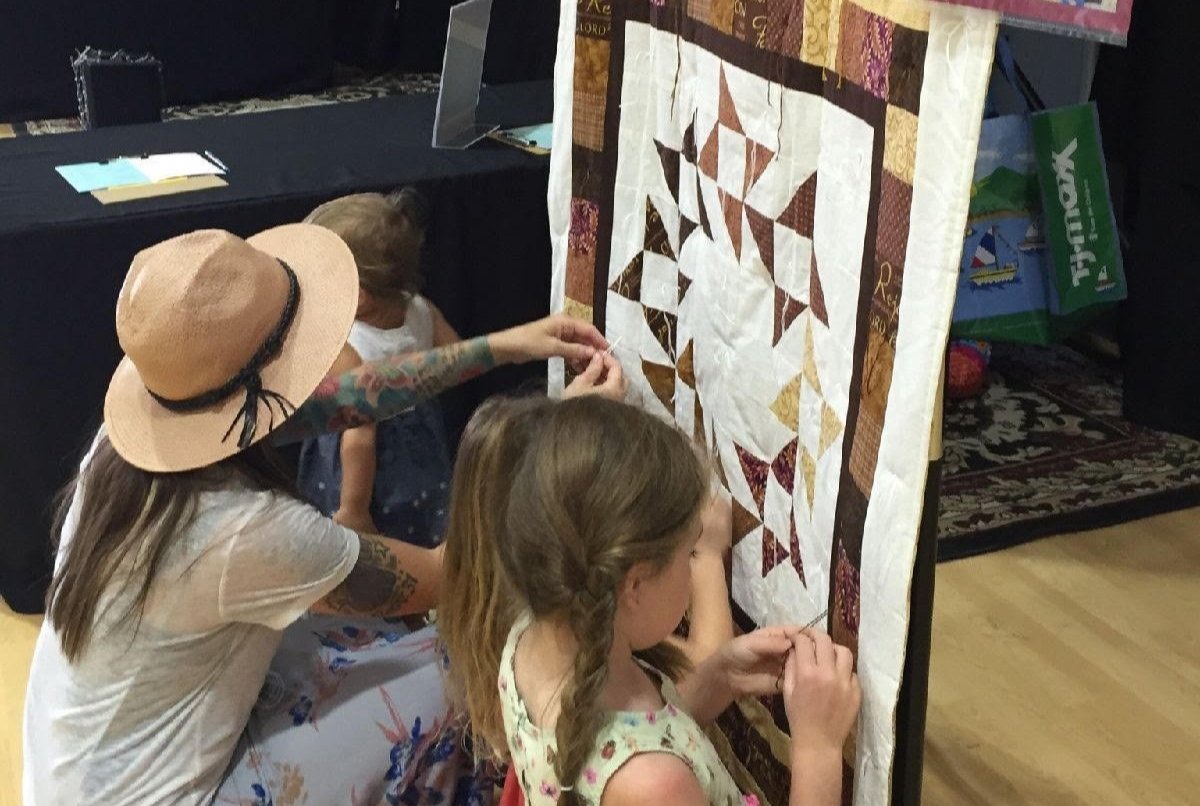 Showing love to individuals in a tangible way. Our quilters enjoy fellowship, prayer, and sharing with one another as they quilt. Meeting this Sunday, February 16th 1:30-4:30 in the children's classroom. For more info on how to be a part of this awesome ministry call Debby Jackson at 619-368-9045.