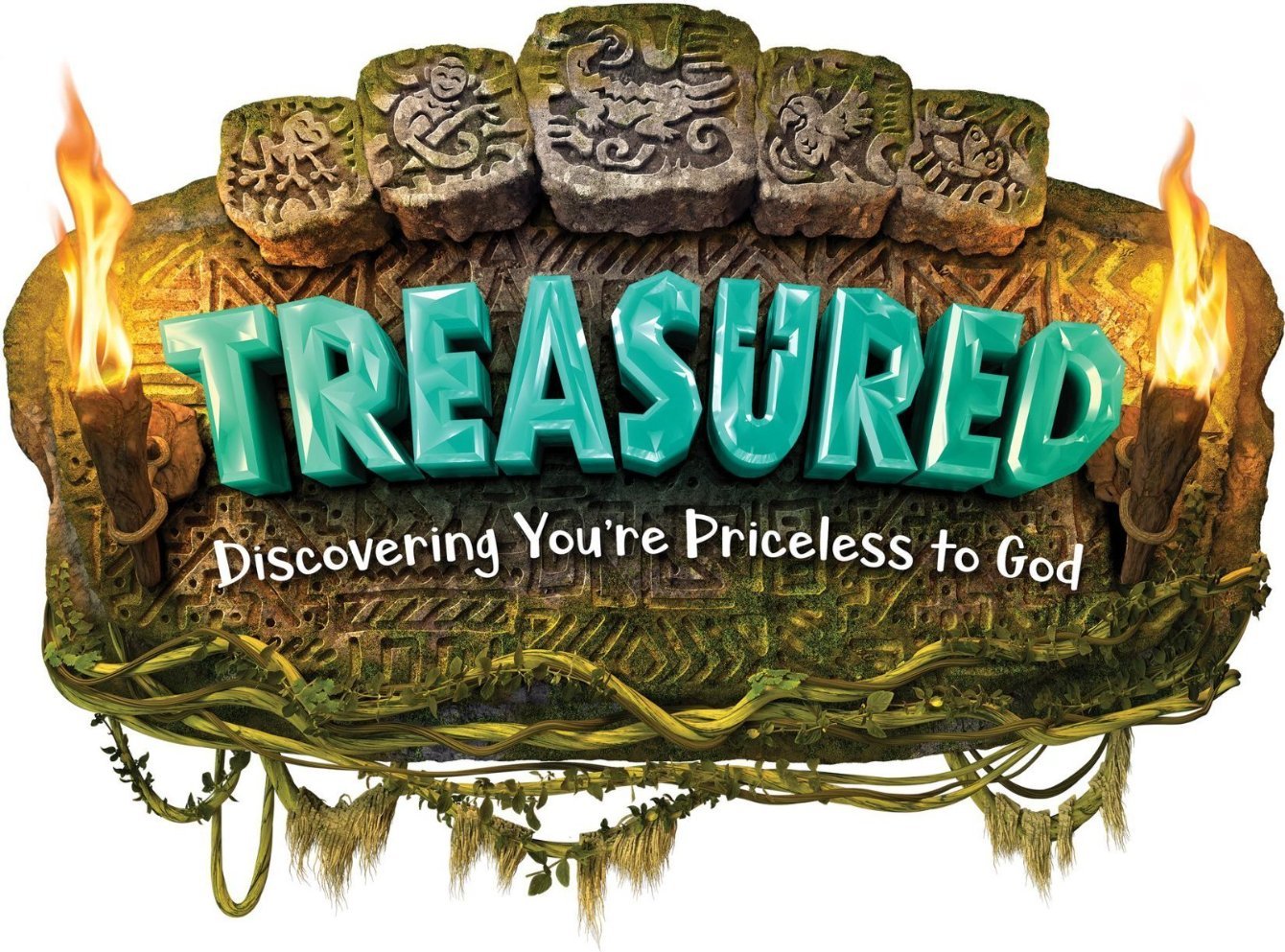 Don't wait! Space is limited!

We are taking 60 kids this year for VBS.

We have more focused time with your kids.

Sign up today!

Click the VBS link below (OR)

See Lisa RC under the canopy in the courtyard.

Cost is $10 per child incl. food, snacks, & water day!
Don't wait to volunteer to serve

There is much to do.

Call 928-8582 - see Jeff Bell or Lisa RC in the courtyard.
Men's ministry night of prayer and worship! Tuesday at 7pm 5/18 at the church. Bring your bibles and a heart to chase after God focusing on specific prayer and worship. We will also have a time of food and fellowship, Bring a friend!
They cried out to God during the battle, and he answered their prayer because they trusted in him.
- 1Ch 5:20 NLT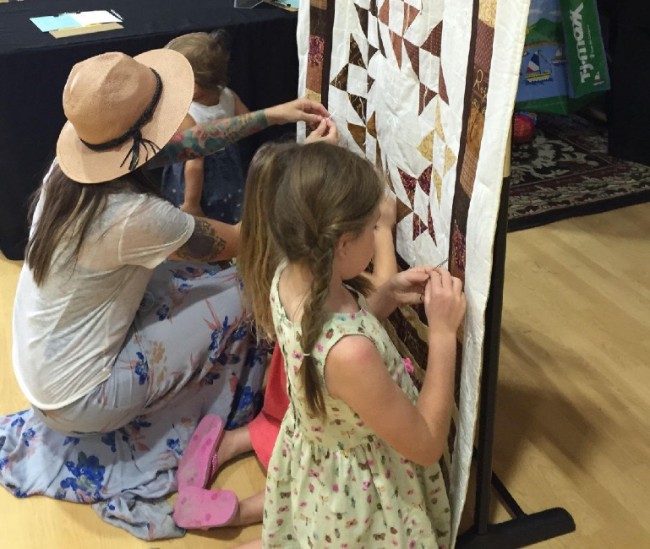 Our quilting ministry is back! Our next day of quilting is scheduled for Sunday, May 30 at 11:30 am. To get involved and for information, contact Debby Jackson 619-368-9045 or the office at 928-8582. Join this team of quilters and prayer warriors as they spread the love of Christ in a real and tangible way.