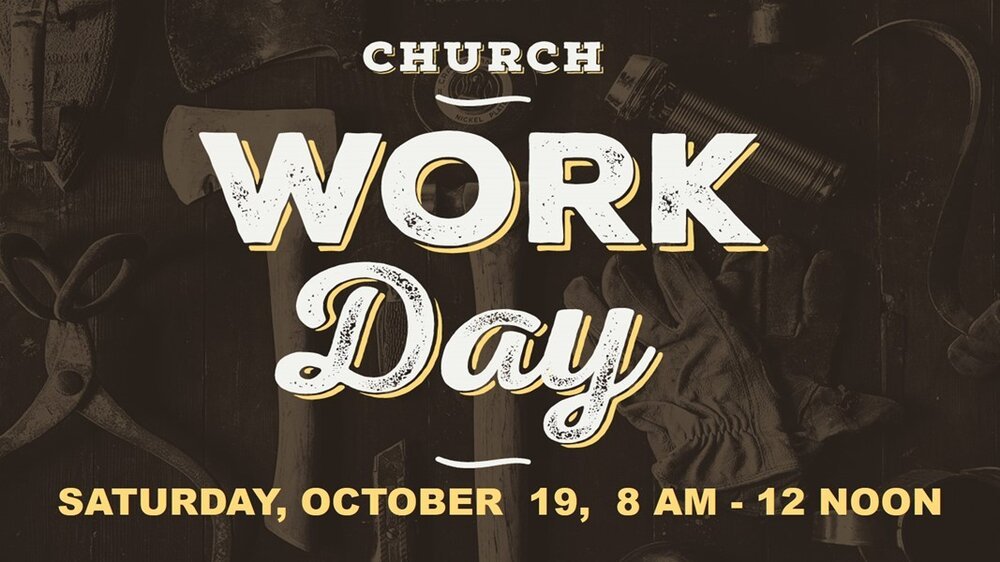 Harvest Festival Work Day!
TOMOROW, Sat. Oct. 19th 8:00 am to 12:00 pm, is Harvest Festival work day. Don't miss out on blessing the community and being the church. There is a place for everyone! We need YOU to make it happen. Bring work gloves, tools, comfy shoes and a willing heart. See you Saturday. For more info call 928-8582.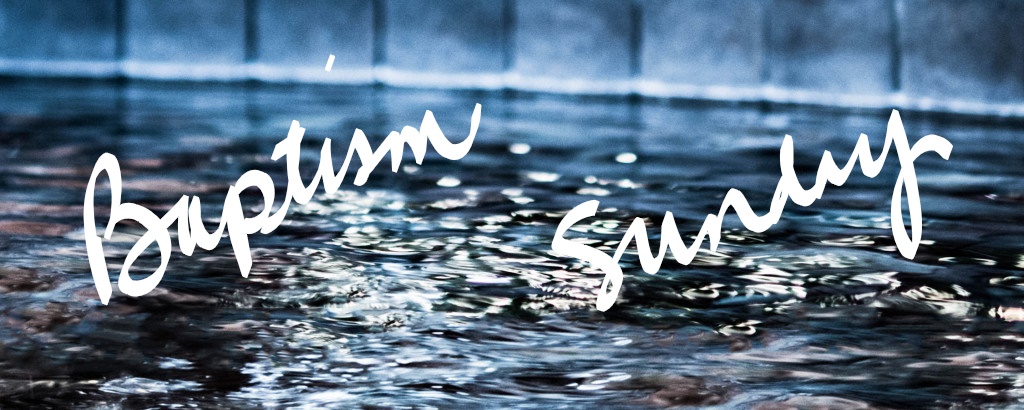 This Sunday is Baptism Sunday. If you'd like to be baptized, join us in the courtyard at 9:00 am. During the 1st service we will have a baptism class. Baptism will take place during 2nd service, after worship, under the cross, in our famous horse trough. Don't miss this special opportunity to follow the Lord in Baptism. Call 928-8582 for more info and remember to Bring a towel.
ONLY 2 weeks left to bring in your Harvest Festival candy. Bring it on Sunday or any day of the week to the church. We are also accepting monetary donations, just make sure to mark your check "Harvest". Thank you for all you do for this amazing community outreach.