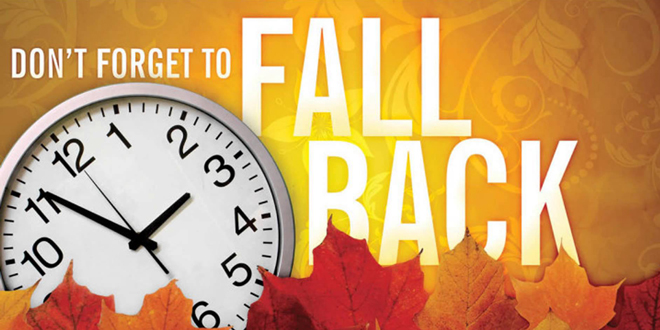 Don't forget to set your clocks back 1 hour before bedtime TONIGHT, November 2. See you tomorrow morning at our 8:30 or 10:30 services. It'll be a great day at church!
SIGN UP NOW! Our One-Day Women's Retreat is NEXT Saturday, Nov 9th. Cost is $40 pp. Register and pay in the courtyard tomorrow, or click the link below to register now. Call Lisa Roberts at 775-0485 for information. Invite a friend! Be inspired and get encouraged!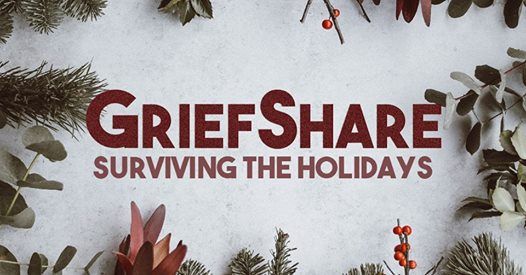 Holiday GriefShare Seminar!
Sunday, November 24 at 1:00 pm join us for our Surviving the Holidays Seminar, designed for those grieving a loved one's death. Learn how to deal with emotions, holiday traditions, and other coming changes. Luncheon fellowship to follow. Call Tami Rudolph for details at 619-987-8429. See a preview of this seminar by clicking below.