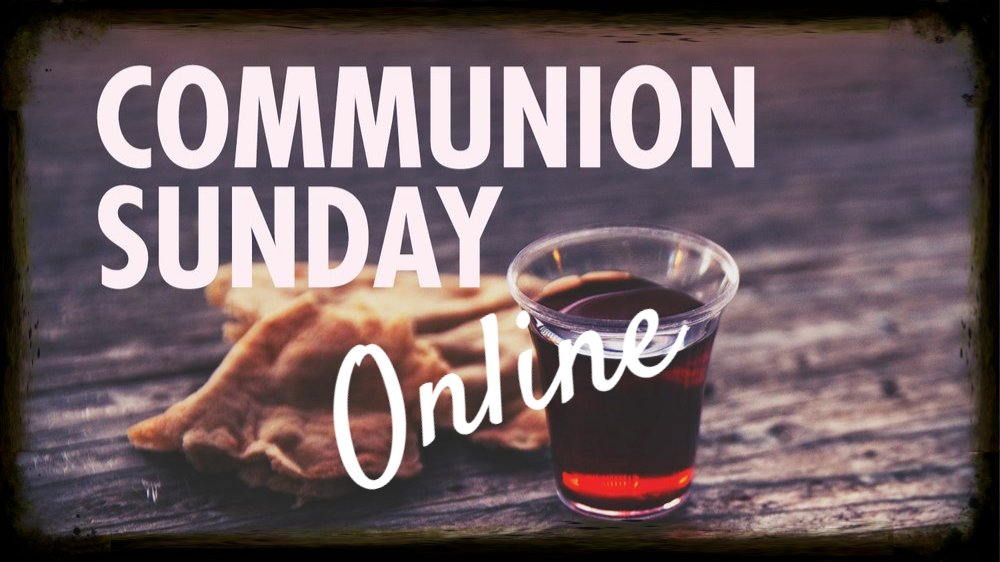 Join us Sunday morning in taking communion as a church. Grab a few crackers and some juice and take communion in your own home, online. This is a unique opportunity that God has provided for you to share and take part in communion with your family at home.
Our Food Ministry is off to a great start! Our emphasis is on food delivery more than a food bank. We put together food packages that are tailored to meet the need. We are looking for individuals who would like to come put together food boxes, sort through food items brought to the church, and deliver to individual homes. Please contact the church office at 928-8582 to see how you can help.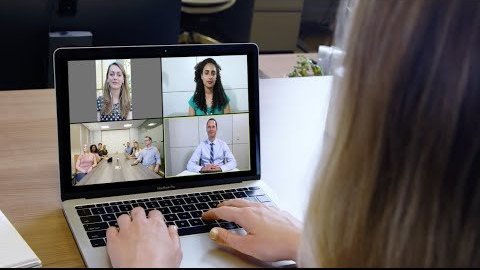 Monday - Men's Study - Zoom
Tuesday - Women's Study - Facebook
Wednesday - All church Bible Study - Facebook
Wednesday - Youth Midweek - Zoom
Sunday - Proclaim Young Adults - Zoom
Sunday - Youth - Zoom
Discipleship groups - Zoom
How can we connect with you online? We'd love to talk with you personally and help you find the best way to connect with us online. Please call 951-928-8582 and we'll help you get started.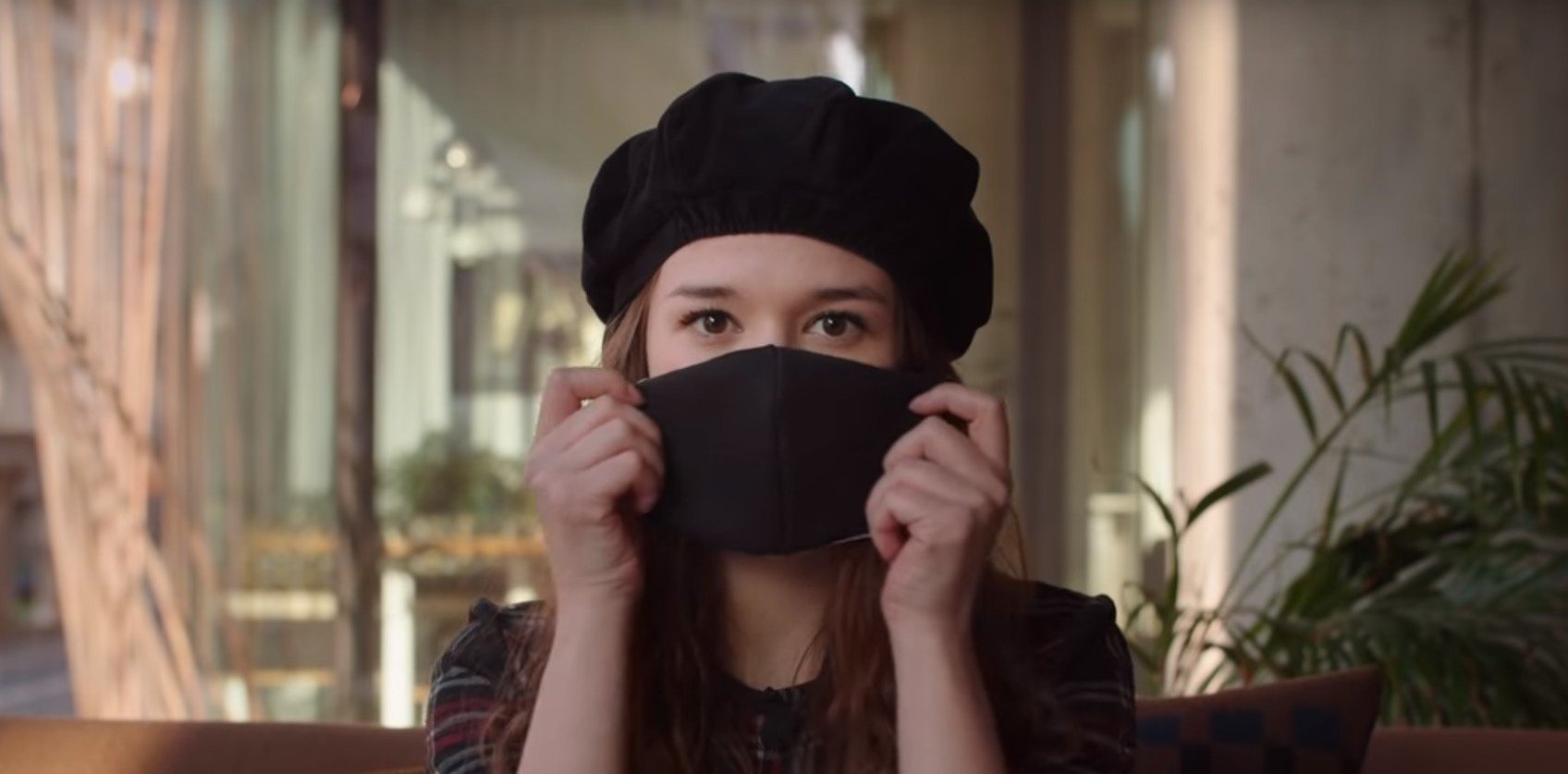 We're still making masks. If you have made masks or would like to join the team of mask makers, please contact Lisa at 928-8582. When we can meet in-person, everyone will need a mask. Please help us keep making masks.