Beginning Tuesday, April 27, 2021 we will begin Be Victorious (Revelation) In Christ You Are An Overcomer. Study begins at 7:00 pm. Arrive early for fellowship and coffee. Join us for this exciting journey into the book of Revelation and explore timeless wisdom found in God's word. For more information call Lisa RC at 928-8582.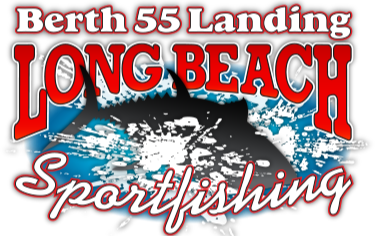 Saturday, May 1, 2021; come cast your line with the church family, all are welcome. Join us on a full day trip of fishing, fellowship, and fun. Cost is $110 pp. For time and meeting location call Jesse 909-215-5583 or Pete 951-775-0405
Check Out The New Podcast
Pastor Dave is developing a new podcast and he needs your help. Would you please WATCH this episode, at this link or on the Word By Mail Phone app, and let Dave know what you think? This episode is simply praying through the verses used in the scripture-only devotion, "Daily Light." Thank you for your help.