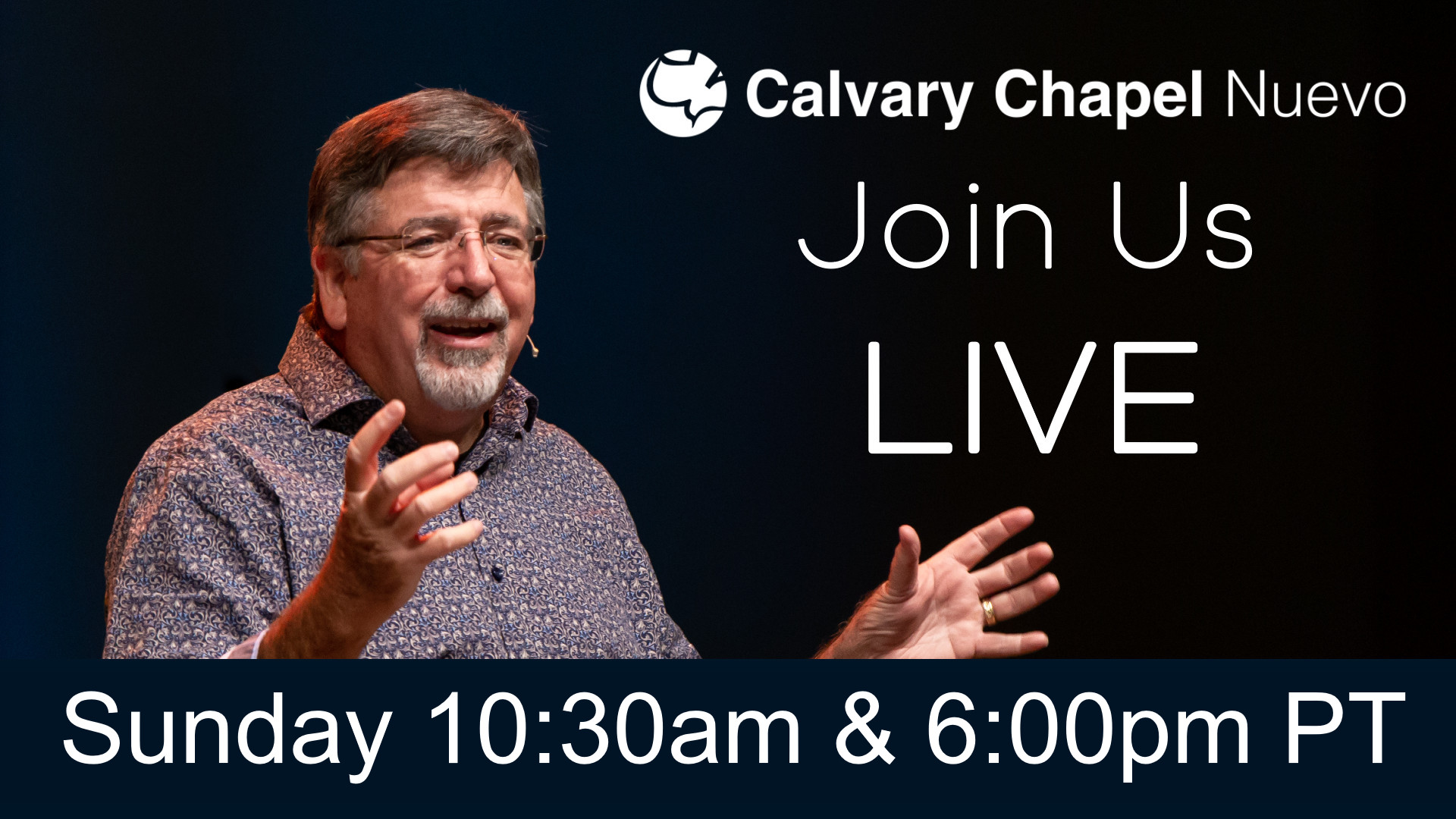 Watch the LIVESTREAM service this Sunday at 10:30 am OR at 6:00 pm with family and friends.
Click the button above for your phone or computer.
Or watch at one of these locations:
On your ROKU or APPLE TV - search the WordByMail channel.
Or on youtube.com/wordbymail
Or on facebook.com/calvarynuevo
You can give on-line at the link below. Or you can give on the Calvary Nuevo phone app - or the Word By Mail phone app.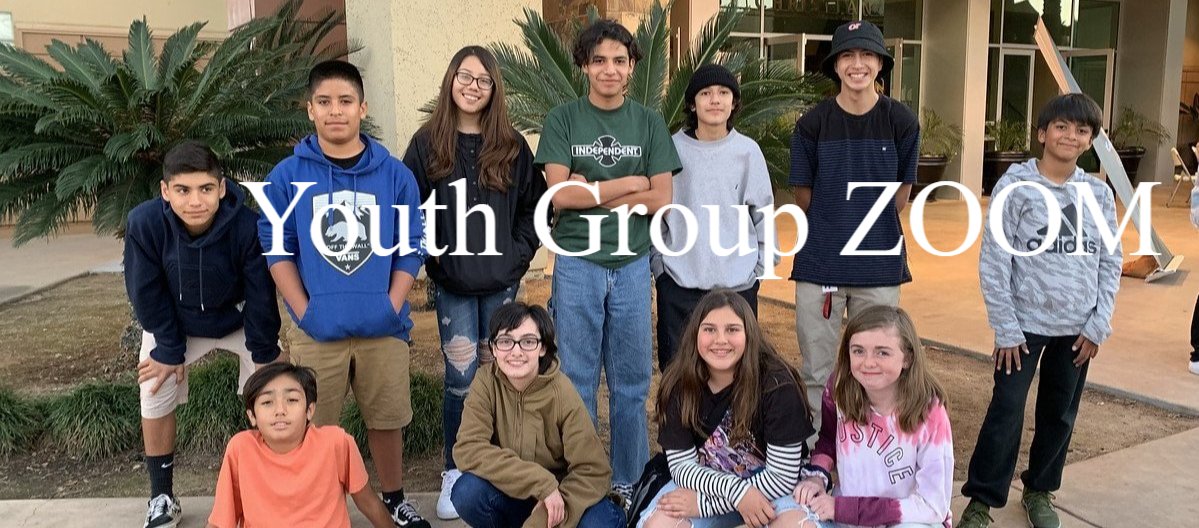 LET'S CHAT! This Sunday at 1:00 pm, join us in our first ever ZOOM chat. To join follow these simple steps:
1. Download the Zoom app
2. Tap on the "Join a Meeting" button (without signing-up or signing-in).
3. Enter Meeting ID number - 417-590-3946
4. Tap "Join Meeting"
Again, our Meeting ID is 417-590-3946
For more information call Lisa at (951) 928-8582

Children's Ministry - On FACEBOOK
Sunday morning our Children's Ministry will have a fun Video lesson and printable handouts for your kids.
Check facebook.com/calvarynuevo tomorrow morning for some encouraging interaction for your kids.